MAUI PRIVATE ESTATES
Kukahiko Estate - South Maui
Located in the popular area of Makena in south Maui. This breathtaking estate features a private lava rock cove with incredible views of the islands of Molokini and Kaho'olawe. The interior of the estate is available for your use and includes two bedrooms, three bathrooms and a full kitchen for catered events. The estate is furnished with beautiful Island style décor and has a spacious lanai perfect for catching the fragrant ocean breeze. With lush green landscaping and brilliant blue water, it is a picture perfect wedding location!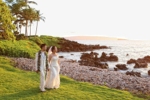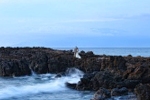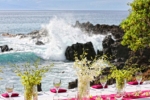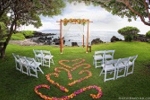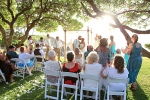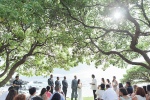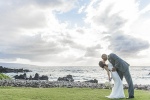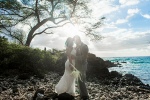 Pono Makena - South Maui
The Sugarman Estate, also known as The Pono makena Sanctuary, Is an ideal Ocean front garden wedding location for up to 250 guests. Located at the Southern tip of Makena, this beautiful 3.5 acre estate has extensive lush green grass and incredible Ocean views!! There is a five bed room, air conditioned house available for the bridal party.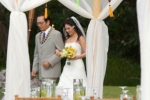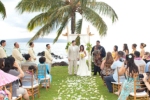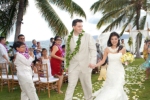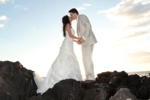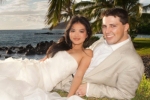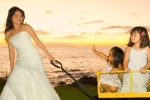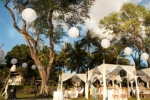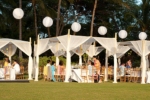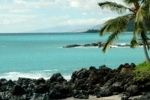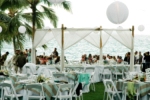 Olowalu Estate - West Maui
The Beautiful Olowalu Estate is located on the West side of the Island, just a few miles South of Lahaina. The grassy grounds are located right on the edge of the ocean which make a perfect back drop for the wedding ceremony and reception. Full use of the three bedroom historical estate is available to you and your wedding party to prepare for your special day! We have a ton of wonderful décor & lighting suggestions for this property!